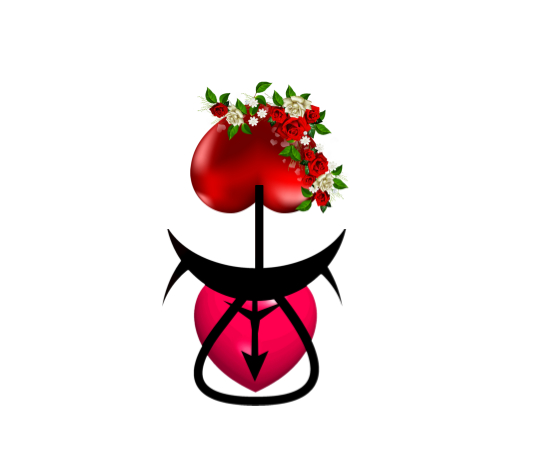 When will you be mine Say it
You used to meet every day.
But then you felt different.
I do not understand
Have you ever been mine
To watch the sunset.
Libra is a verse.
Of my pure love
You didn't smell.
That evening you
You stopped for a long time.
Speaking of speaking suddenly.
You stumbled a little.
I do not understand
Have you ever been mine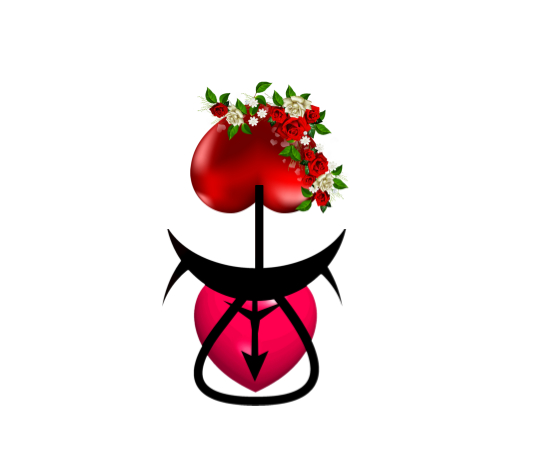 The sun went down on the horizon.
That text was your turn.
But not that day.
Hurry you
That color of the horizon.
You kept looking.
Mystery in a different way.
You would have lost
I do not understand
Have you ever been mine
Your bewildered look
Didn't turn to me.
Your fickle mind.
I knew it was.
Come next to me
You just sat there.
The usual touch.
But you are a little urban.
I do not understand
Have you ever been mine
You leaned lightly.
Head on my shoulder.
Your floating mind.
It was resting on me.
All the bonds are loose.
You kiss me
Eyes wiped off the eyelids.
You confessed your love.
I do not understand
Have you ever been mine
I do not understand
Have you ever been mine
Some shortcomings
Think I am looking for you shortcomings.
Your world has become so colorless.
Do not miss the sit or get wet.
Very heartless, your heart
My faults could not be said to be flawed.
I am looking for you in my eyes
I have become a living corpse.
Who will remove the names of my eyes
You put the curtain of infidelity.
Tell your intentions
Memories become your flying butterflies.
How can you live alone?
You give me a beautiful fair to live.
Sisters like eyes bean like yours.
Who says love is blind.
Who says love is blind.
So no one falls in love
Who says you have our beans.
Who doesn't want to be carried away in love.
Some get words first,
They bloom from the touch of the eye ..
Understand the words and their meanings
They are constantly examining the front.
Sows pure feelings in the mind that understands,
That brother then starts to break his throat ..
When Abol Sparsh starts talking,
They prove that love is not blind.
Say love, say love song
It comes from grief.
The dream becomes one of the two.
Remembering each other.
Words of love are common to all.
I forget each other's dreams.
Dolas loves to call everyone his own
They keep on praying for each other.
Whom does anyone love?
Someone loves the moon;
Someone loves the sun;
We love him;
Those who love us.
You are my life, you are my life.
You are my identity.
I look after you in my thoughts
You are the storm of my tongue.
crowd does not get the right loneliness,
If you do not find the right separation,
Who says there is nothing in love?
Wafa is not true infidelity.
Don't see these eyes before you are sad,
If you are angry with us, then these are not our breaths,
If we have forgotten you even by forgetting you,
May we not keep our memories in your life too.
Never be able to repay love,
Even after wishing you will not be forgotten,
You are my laughter's laughter …
If you are separated from you then you will not be able to smile.
God asks for your happiness,
Prayers make you laugh,
Think what to ask of you
Let's ask for love for you for ages.
Then no gazal should be in your name today.
Today, while writing somewhere, it should not be evening.
Waiting for your ezhar-e-mohabbat
Life may not be complete in this wait.
Distances do not matter
It is a matter of the close quarters of the heart.
Relationships of the heart are made by luck,
Otherwise, you know how many people meet.
You will be shattered without breaking,
Another Website look like Shayari 143
Another Websites look like Shayari 143