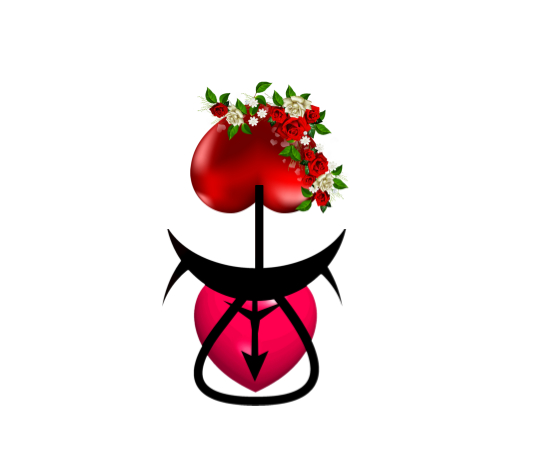 Sir want work
Sir want work
I don't want to beg.
Even with poor money,
Never lean forward.
By sympathizing with you,
Even today I will pay.
In the notes to this paper,
All my rights will be lost.
If you want to give,
Patio, books and writing articles.
Let my kids see school,
Which is beautiful and beautiful.
Self-reliant life always gives me,
To live with my children.
Life for the lambs,
I have to.
In my poor hut,
The family is small.
As a hand job,
Hunger is very bad.
Any i will work,
Just give me the right price.
To be honest with work,
Will never relax.
What is the Matter
ToKnow what was the matter
In that meeting.
Moon water flow
under the moonlight .
I am crazy about you,
In the first meeting.
Shining moon-like face,
Moonlight turns out at night.
Like Poonam's moon,
You are looking today
Saw your face today,
So settled in the heart.
In this moonlight night.
Now how do you message me
I fell in love.
How to meet you now
In this moonlight night.
Nothing to get,
Nothing to carry,
Will fly one day,
Like the colors from the photo,
We are on the spur of time,
Sitting like birds.
Keep knocking on the door,
Each other's mind,
Meetings are not right,
Sighs should keep coming.
Keep

away from you
There is a ruckus in your dreams,


I used to touch you every moment with myself.


Seeing you, I kept getting

lost in questions,
He kept turning and turning.


Your, that dream goes

away in the morning,
I just kept looking my eyes to find you.


Your response kept

hurting my thoughts,
I kept running after him like a rail.


I kept crying every day to

see your painful street,
Where will you find me? I kept asking everyone.


Sangam was exhausted

and lost his sorrow,
The first story happened thinking of failure.
Another one Blogs