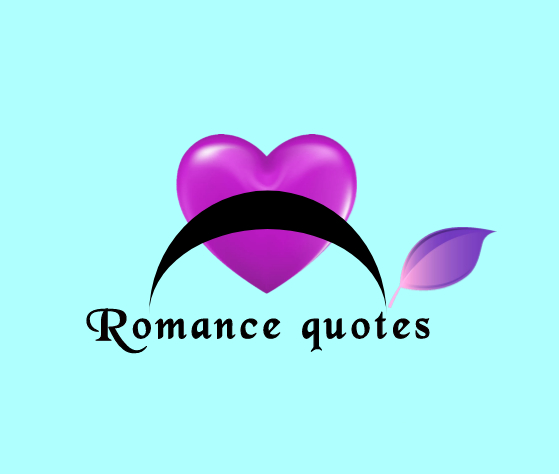 Romance quotes
Listen to what God has created for me.
Her name has struck my heart with Stem and her love is Register,
She's a little crazy, forgotten,
That is why she is also my life
Home Minister.
Don't hurt
You write a song,
I sing the song
Listen to my song,
You smile
In my heart,
You have settled.
My heart is now
Not in my control
How to tell you,
Yes, take this heart.
Hurt the heart,
Which does not hide
Some medicine or medicine,
You put it on
I am in your shelter
Have come sweetheart.
No longer goes,
Sing your songs.
Heart is very restless,
It becomes mine.
In your heart,
Whatever is going on.
Once you come,
You tell me
Maybe both of their hearts,
Will become one.
A new history,
We both will write.
And love ours,
Will be immortal.
Break my Dream
I live in everything you sin.
If you tell me to break your dream.
Say two words of love, I am yours.
Once you ask your mind, why is your love so helpless?
Become my hope of survival.
Thine tears in mine eyes, O fierce adversaries my adversaries,
Keep your photos in mind at last.
Take a glimpse of you, store your pain once,
When I die you look at life.
If ever there was such an evening,
There will be a song on your heart in your heart …
All memories will disappear in a moment,
Without realizing it, these drops on the cheeks will drop.
Sometimes you will dream again,
Will remember the moments spent together.
Without you I have to live now,
Payments will have to die like this every day.
Sometime you will miss me,
Remembering your love, you will be happy ..
The tears in his eyes will swallow up,
Because I won't be near it when it comes to breastfeeding.
Someday there will be one,
My love will return to you
But then this love would not make sense,
Because then I wouldn't be in this world.
Sometimes this mind will understand,
Your return will be like this.
At that time life would not make sense,
Because the body will never have this mood.
Will you ever promise me this?
Will I be born after the flood?
Then you will not regret leaving,
If we could love anyone,
Then I will be satisfied.
Show love
What did I like in God?
My dear, tell me the reason for living.
All the edges fade away in a moment,
Now how can we live with whom,
Milena, we now know your memories.
Could not join now the arms
We have become immature, my fakir,
You do not bother me so much in loneliness.
We talk about dying alone,
Write nights in your memories, fill the nights
My heart will bless you.
Understand the truth
Time changes,
To the thinking of people.
Money changes,
To his voice.
Love changes,
To envy and hatred.
Studies change,
To his wisdom.
By meeting,
Fusion increases.
That's why people,
Increases familiarity.
So that a good,
Society is built.
And people in humanity,
A feeling arises.
Because of which in the hearts of people,
Humanity is still alive today.
Admittedly, by change,
Progress is made.
But of old traditions
Because only,
Our culture is still alive today.
That's why India country,
The best in the world.
Because of the world,
The vision rests on the country of India.
Because of the world's largest market,
Understand the truth
Our India is
To the educated people here,
Foreigners are carried away.
And with his knowledge,
Runs the world market.
And are called the superpower of the world.
Just on their success,
Indian-origin copper is used.
And in this, they become happy.
This is what happened,
Born and left.
But when something became that,
So we have a son.
Otherwise, we have to kill
He had left it.
Wow re world and its people,
What do you people say?
Two words for friendship
A lovely gift from God,
No more friendship than friendship,
Life is special in all relationships,
The different feeling of this relationship.
Blossomed together in happiness,
Wipe tears in time of sorrow
Should be a lovely friend,
Without which the whole world is incomplete.
The mind is pure like his Ganges,
The grooves on the face blossomed with touch
Angry, the lost heart is relaxed
There is no disrespect to anyone.
I see mother's image in it,
Sometimes brotherly love or Dundee,
I want to say what I want to say
Believe it in the night or day.
Always play with me, always
Heartstrings associated with him,
This relationship is different from all relationships
I have faith in my heart with deep faith. also reads blogs